Administrative Assistant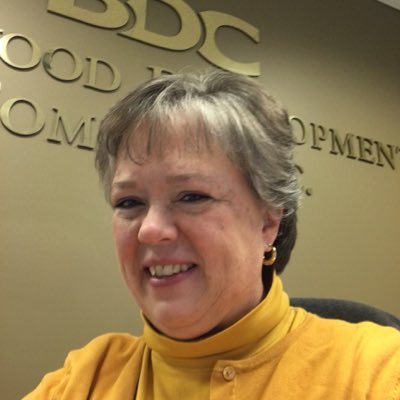 Office Phone: (804) 320-0422,10
Email Barbara Zenner
Download Barbara's VCardA native of Richmond, Barbara has lived outside the River City for only one year of her life. During that year, she attended Virginia Tech, before returning to Richmond to continue her studies at Braxton Business College.
In 1987, Barbara became co-owner of Executive Resources, Inc. which managed Boulders Executive Suites. It was in these suites that Blackwood Development Company got its start in 1988, and she worked alongside the team until 1996, when she transitioned to the medical field to work as a transcriptionist for approximately six years.
In 2002, Barbara reconnected with Blackwood Development Company when the firm moved from the executive suite setting into its own offices. It was then that she joined the team, which now feels like family to her, as an Administrative Assistant.
Outside the office, you can find Barbara: reading, baking and doing hand crafts like sewing and knitting.